Study in New Zealand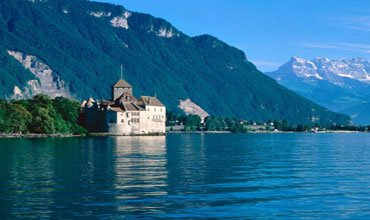 New Zealand has an international reputation as a provider of quality education. It has a great learning environment and offers support services for international students. It also offers a stimulating environment that is diverse in everything.Apart from beauty and the idyllic locations for one to live in,what attracts more Nepalese students to New Zealand is the availability of a wide range of affordable universities/colleges, and the friendliness and genuine hospitality of the people there. Furthermore, it is inter-culturally sensitive and, therefore,provides you an equal opportunity to integrate into their culture at your willness.
New Zealand has a sound educational system that maintains quality education and international reputation. Students from many countries consider New Zealand as a highly desirable study abroad destination. The universities, colleges and institutes of New Zealand are supported by an integrated education system in which students find it easy to make the transition to the next level of education.