Our Commitment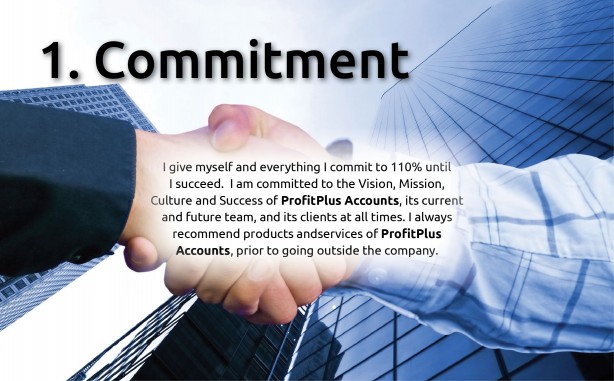 K.SQUARE has been consistently committed to providing excellence in the international education consulting industry. we firmly believe that further education requires proper planning to ensure that, students choose the appropriate academic pathway. With this in mind, we assist students by giving comprehensive information about study opportunities overseas. We continuously believe in providing professional services to students, parents and our institutional clients at all times.
All companies claim to provide a quality and professional service. However, in K Square case this is reflected through the referrals of new students time after time. We believe that good relationships and trust are built up over time and must not be compromised.
We are located in the Chabahil, Kathmandu as well as abroad, to attract the best students and maintain close contact with universities. K Square guides the students continuously, payment of fees, locating suitable accommodation, guiding students type of food and availability, weather conditions with suitable clothing.
We welcome you to our offices to join the K Square Community.