Welcome to Ksquare Consultancy & Immigration Pvt. Ltd.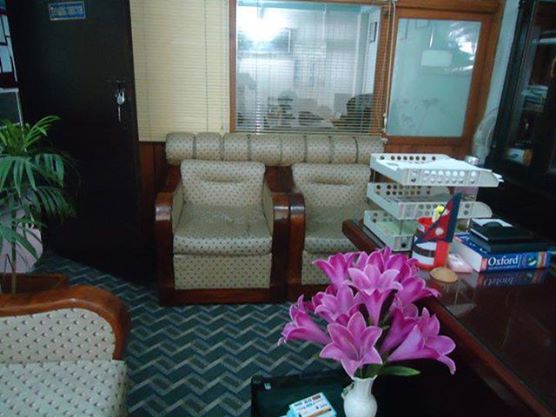 K Square Consultancy pvt.ltd with years of solid and in-depth experience. With experience we have developed a rich understanding of what student's desire, when seeking higher education opportunities abroad. We offer first-class links to some of the best overseas colleges and universities. Our key aim is to provide the best education opportunities abroad to Nepalese students. K Square is led by a high-quality group of seasoned professionals who possess in-depth expertise in overseas education counseling.




Read More.
Message From MD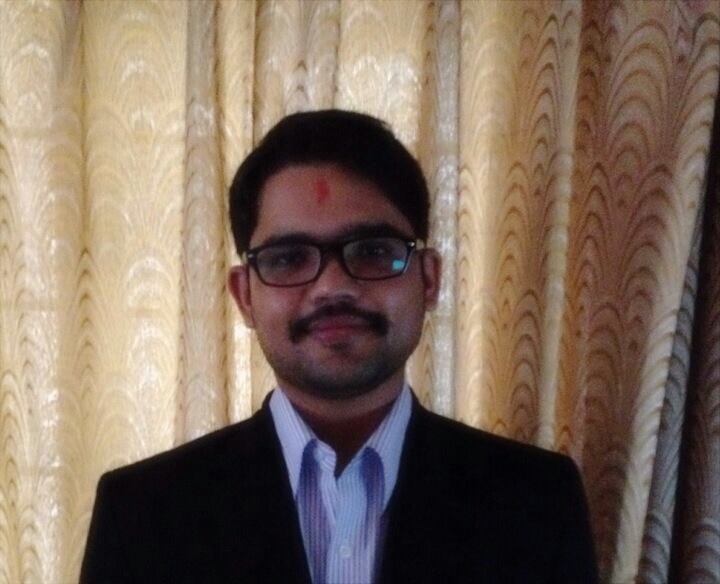 Krishna Raj Pandey
Managing Director of K Square Consultancy & Immigration Pvt. Ltd. heartly Welcome every Well wisher of my company. Since the Establishment of these company we always worked hard for the better performance. Our hard working has been show on good result that ...
Read More.